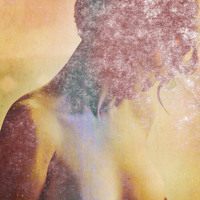 New Young Montana, pretty ill.
The newest palmbomen. Happy Wednesday!
It's been a while, Summer is ending way to quickly and winter is closing in. Pretty alright with some cool weather though.
Curing your case of the mondays one song at a time. Shorty but a goodie.
From: baauer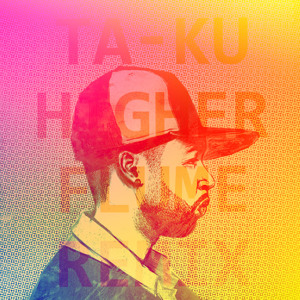 First I'm hearing of Flume but I dig.
Great new split single from SNSCRN, the first self titled EP is great as well, take a listen.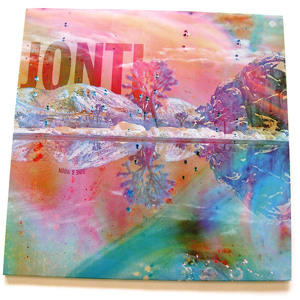 Woke up to this one the day after senior finals ended… not a bad morning.
From: Stones Throw Records